THE POSSIBILITIES ARE ENDLESS
We make it easy to select your custom flooring
Flexibility and versatility are highly valued in our products. That is why with A&M Flooring, you can customize your flooring to fit your specifications. We would like to empower you to be able to tell the stories you'd like to tell in your projects. We don't limit your selection of choice and colors. It's an opportunity for you to shape the identity of your space.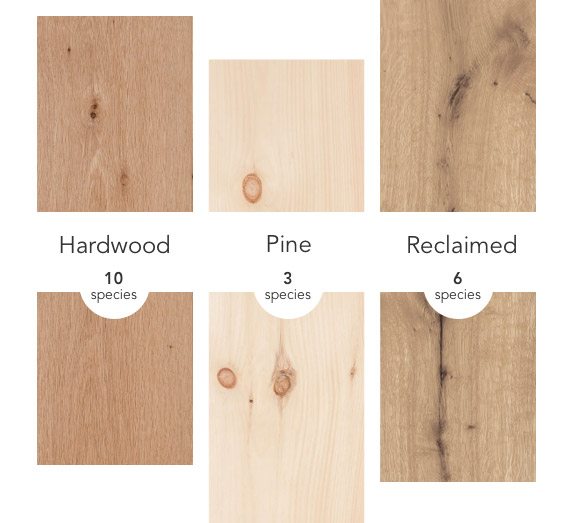 THE FOUNDATION OF YOUR FLOOR'S SENSE OF STYLE
This is the first, and most important, step in creating your A&M custom wide plank floor. Consider your wood flooring choice based on hardness, grain pattern, cut and character, qualities that form the foundation of your floor's sense of style.
OPTIONS FOR BUILDING AT, ABOVE OR BELOW GRADE
A&M offers engineered wood floors that can be used in most applications. Our engineered wood flooring are made to the same exacting standards and we have wood flooring that can be installed throughout the home and on a variety of subfloor systems.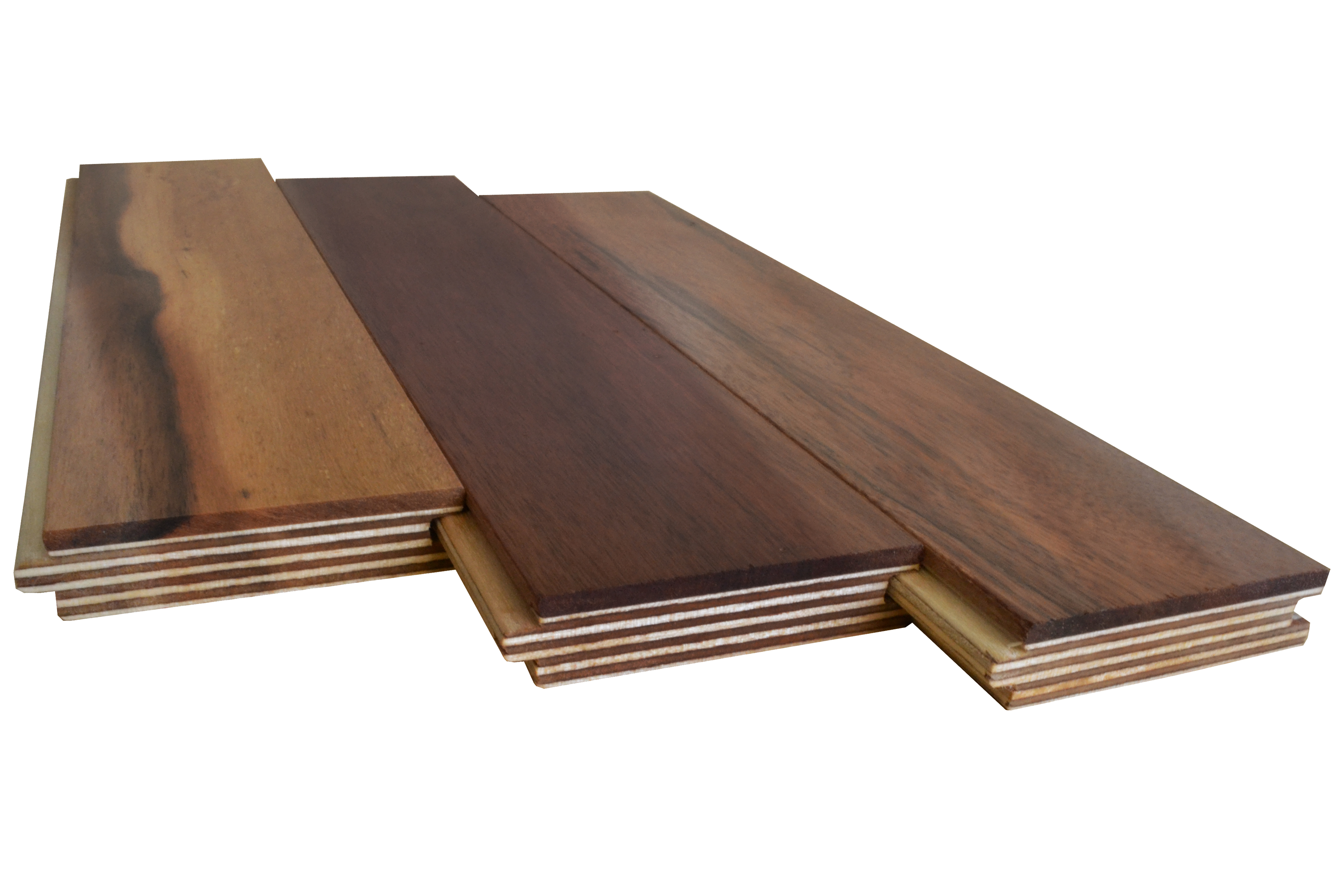 FIND THE LOOK THAT JUST RIGHT FOR YOU
Each A&M custom floor is crafted from the same high-quality timbers, but we have developed proprietary grades to help each client create just the right look. Whether your style is rustic, luxurious or something in between, we'll help you select just the right style.
CHOOSE WIDTHS FROM 5″ TO 10″
Whether you desire the uniform look of a single width plank or the aesthetic of a floor with randomly sized planks, the choice is yours. We will help you find the right look.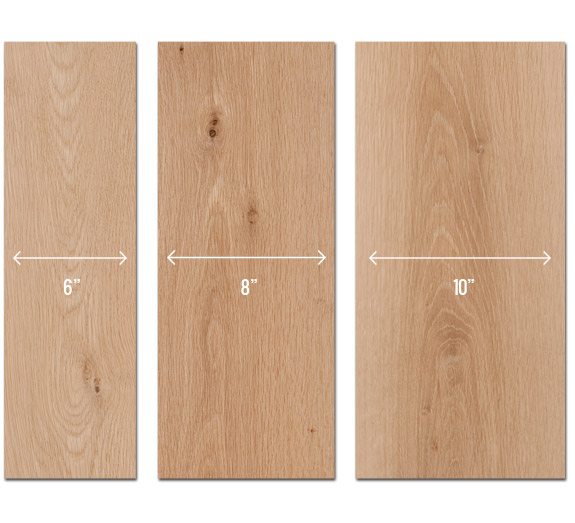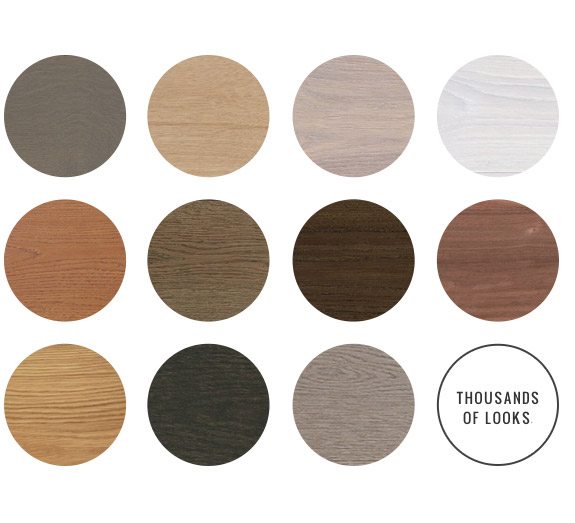 THE COLOR POSSIBILITIES ARE UNLIMITED
Unlike many flooring companies who offer a limited selection of colors, A&M Wide Plank Floors meets your project requirements by bringing you a virtually unlimited assortment of color possibilities for your design needs.
Need help finding the perfect A&M flooring for your style & space?
Talk with us today about your project. We make it easy to browse, design,
select and plan for your new wide plank floors with your own personal A&M Wide Plank Specialist.