Passion, pride and purpose
A culmination of knowledge, experience and passion over 20 years across two woodworking families, A&M Flooring deliver premium quality engineered flooring to everywhere in the world. From our meticulous selection of lumber to the painstaking processing of each individual pieces, we seek to tell the stories of each fiber, colors and grains of the wood in our flooring. We strongly believe that the affection and dedication that we put into our products will unveil themselves wherever they may be, and that is our biggest drive.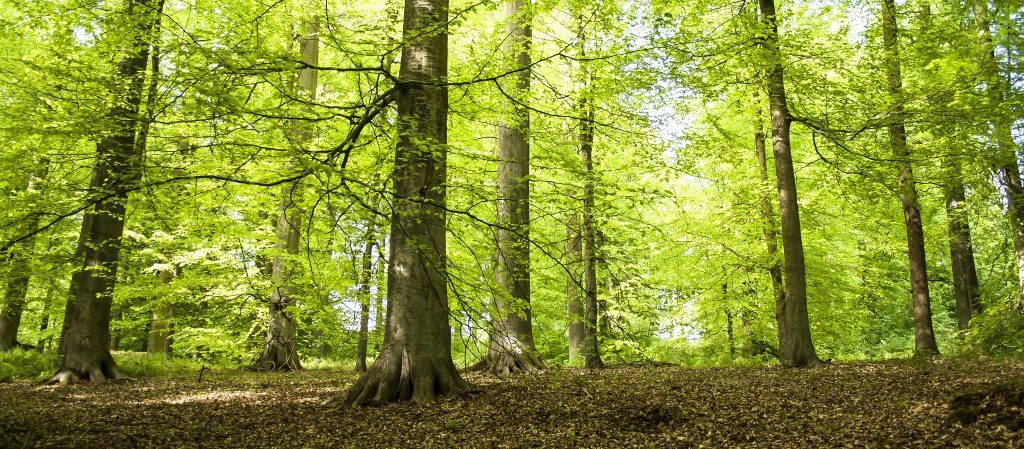 All of our material are carefully harvested for sustainable
growth.
A&M is located in Binh Duong Province, Vietnam where it houses 120 local workers. While we were founded in 2016, our staffs and workers had accumulated over 10 years of experiences in wood working in general, and flooring in particular. With top of the line machinery from Germany, our production capacity delivers 80,000 sqm or roughly 40 containers per month to some of the biggest distributor in the United States and Japan.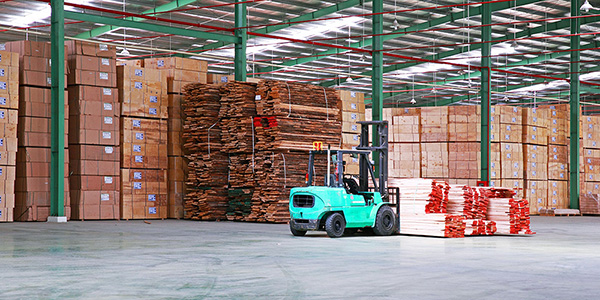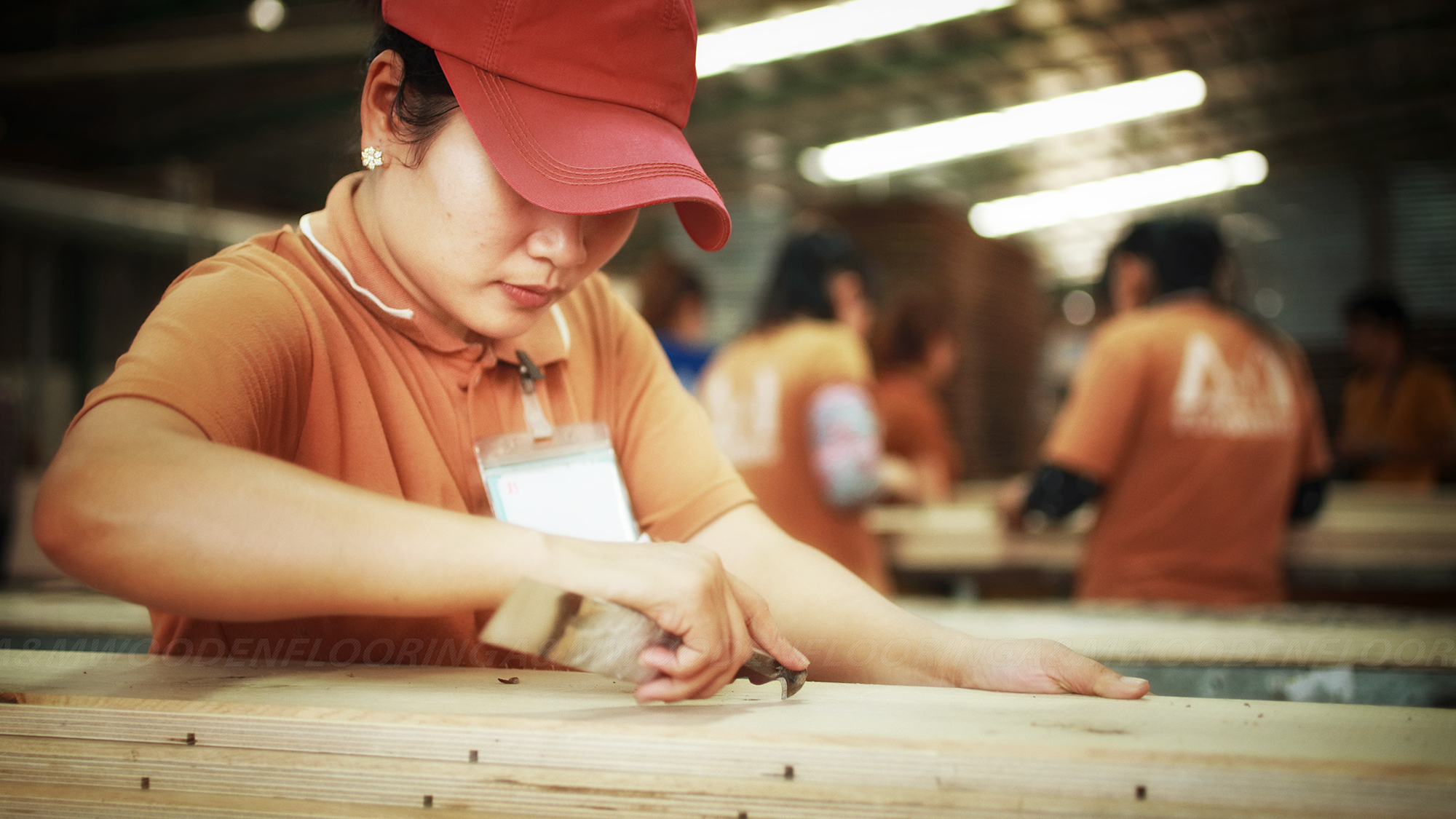 While we ship out up to several hundred thousands boards per month, every individual pieces are carefully examined and selected to customer's order..
We understand that your floor reflects your sense of style and beauty. We fully dedicate ourselves to create premium flooring that expresses your ideal working or living space.